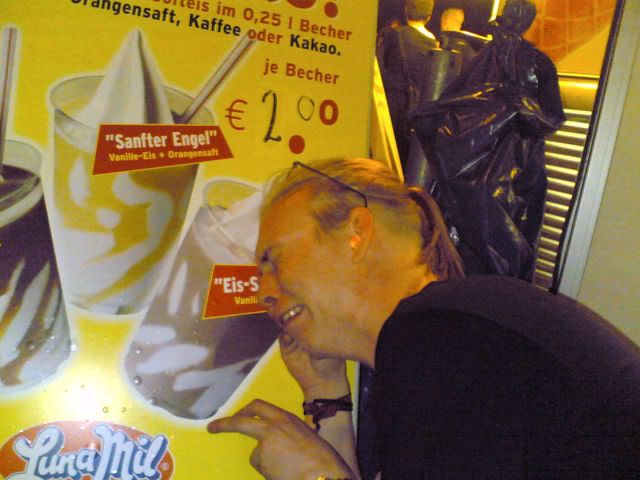 WAAAAAAAAAAAAAAAAAAAAAH!!! Dismanteled sounds like shit and I don't get "Eis"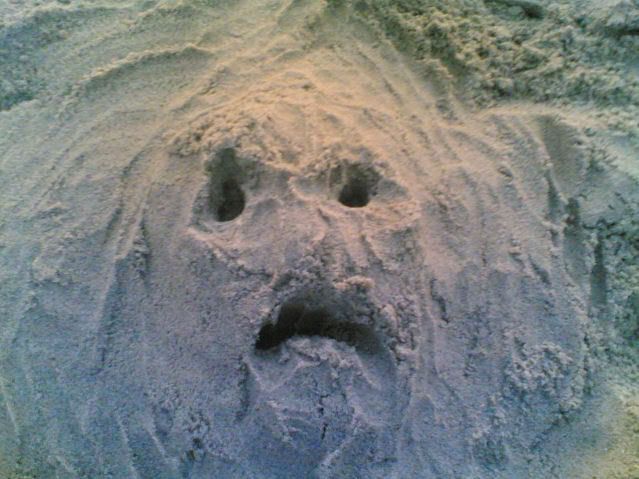 "Alone.. Alone in this horrid land. Forever trapped here, alone and desolated. "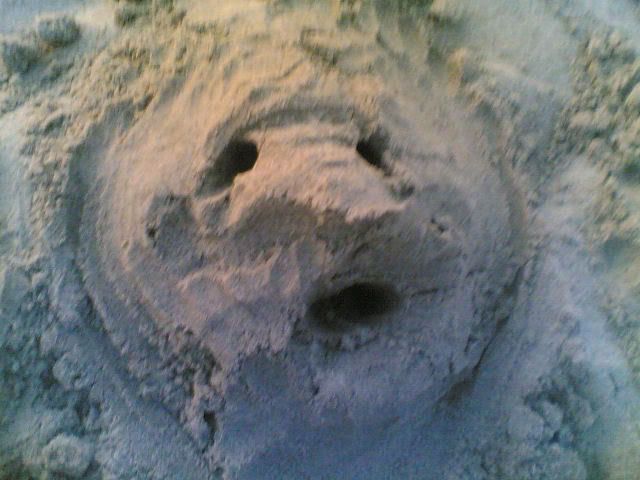 "Is that the sound of my long lost lovers bones, is my silent emptiness reaching its end.. come to me lover..."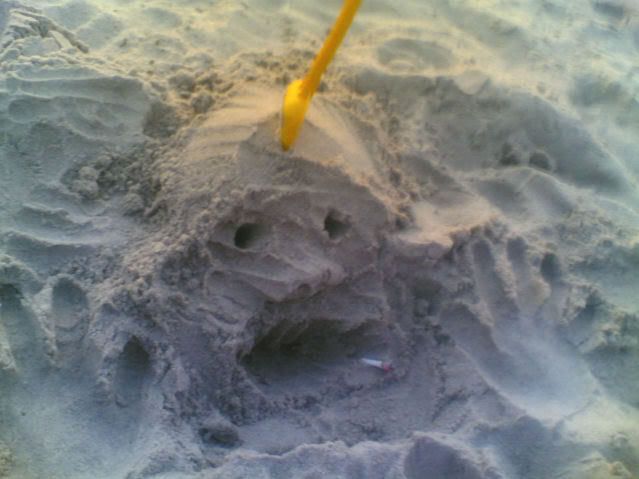 "Instead of the love I lost I got an ungothic spoon to my head.. whaaaaaah!! I am doomed and alooooone!
WAAAAAAAAAAAAAAAAAAAAAAAAAAAAAAAAHH!!!!"